Whatever Your Problem -
FREE Confidential Help is Available
Welcome to Community Information & Support Cranbourne (CISC). We have been providing free and confidential crisis support services and information to the Casey South community for over forty years. Our range of services has been developed to respond to the needs of our community, and we review them regularly to make sure we are able to respond to any changing support needs.
We can assist people from our local community who are experiencing personal and financial difficulties by providing information, referral, and crisis support services including Emergency Relief, counselling, and financial counselling. We are a community-based, not-for-profit organisation, and we aim to provide a safe and welcoming environment for you to discuss anything you need to.
Our core purposes are to INFORM, SUPPORT and EMPOWER our local community.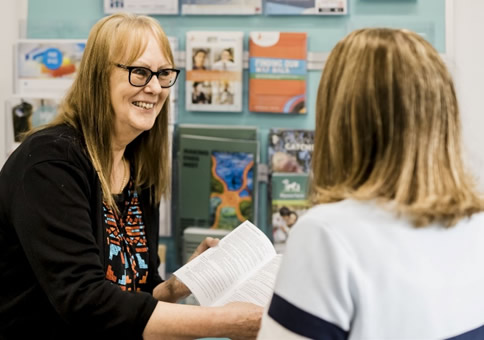 Latest Projects, News and Activities
Victorian Power Saving Bonus
Every Victorian household is now eligible for the $250 Power Saving Bonus. We can also assist you apply for a Utility Relief Grant if eligible. Contact our office to arrange a time to help you complete the application form.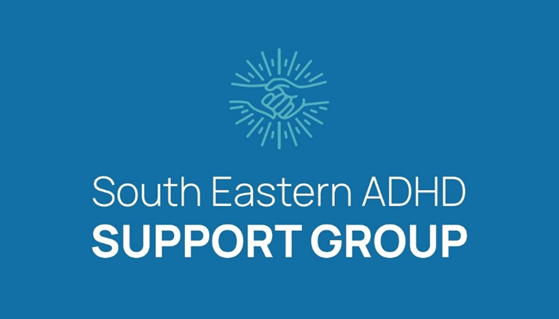 ADHD Support Group
After a short break, the ADHD Support Group is back better than ever. This group is for parents and carers of children who have been diagnosed with ADHD and will run once every month.
For more information call Flora on 0413 695 192 or Annie on 0413 378 146 or email annie@kindpathways.com.au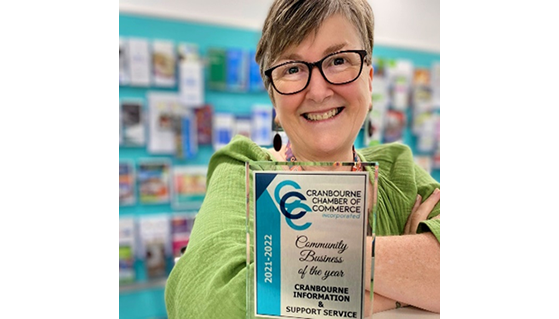 Community Business of the Year 2021-22
CISC was proud to accept the award for "Community Business of the Year 2021-22" from the Cranbourne Chamber of Commerce early in 2022. As a not-for-profit organisation, we connect and engage with all levels of government, as well as other community organisations and local businesses to provide a high-quality service to the residents of Casey South.