With the generous support of the City of Casey, CISC employs two experienced financial counsellors, who work part-time. Financial Counsellors are qualified professionals who provide free and confidential financial counselling services to people who are experiencing financial difficulties and need help with information and support about bills and debt management issues.
Our Financial Counsellors can provide information and options to help with your bills and assist you in overcoming problematic and stressful financial situations. They can also advocate on your behalf to your creditors and other private or government organisations.
Financial Counsellors aim to empower you, providing you with the knowledge, skills, and tools to successfully manage your personal finances.
Some of the issues a financial counsellor can assist with are:
Debt collection issues
Overdue bills/utility debts
Budgeting
Mortgage stress/difficulties
Credit card debt
Car loans
Emergency access to superannuation
Temporary and Permanent Disability applications
Bankruptcy
Council rates/arrears
Payday lenders
Your rights and responsibilities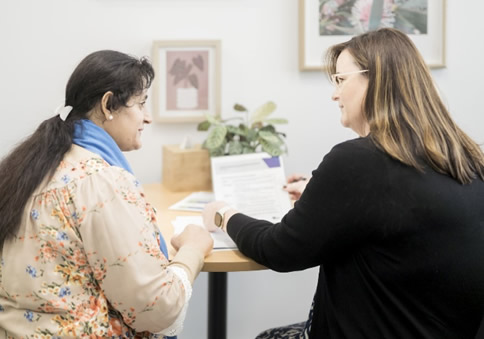 Eligibility
This free, confidential service is available to residents of City of Casey (South) and due to the high demand, there is sometimes a waiting list.