CRANBOURNE & DISTRICT NILS
The Cranbourne & District No Interest Loans Scheme (NILS) is designed to help people on a low-income (especially those on a Centrelink income) buy essential household goods such as:
Car Registration
 Fridges
Washing machines
Furniture
Computers
TVs
School books
Health Aids (like walking frames, glasses, or asthma pumps)
NILS cannot be used for cash, loan repayments, housing costs.
The loan is for a value of up to $2000 and can be re-paid at an affordable rate. Borrowers can apply for further loans once the initial loan is re-paid.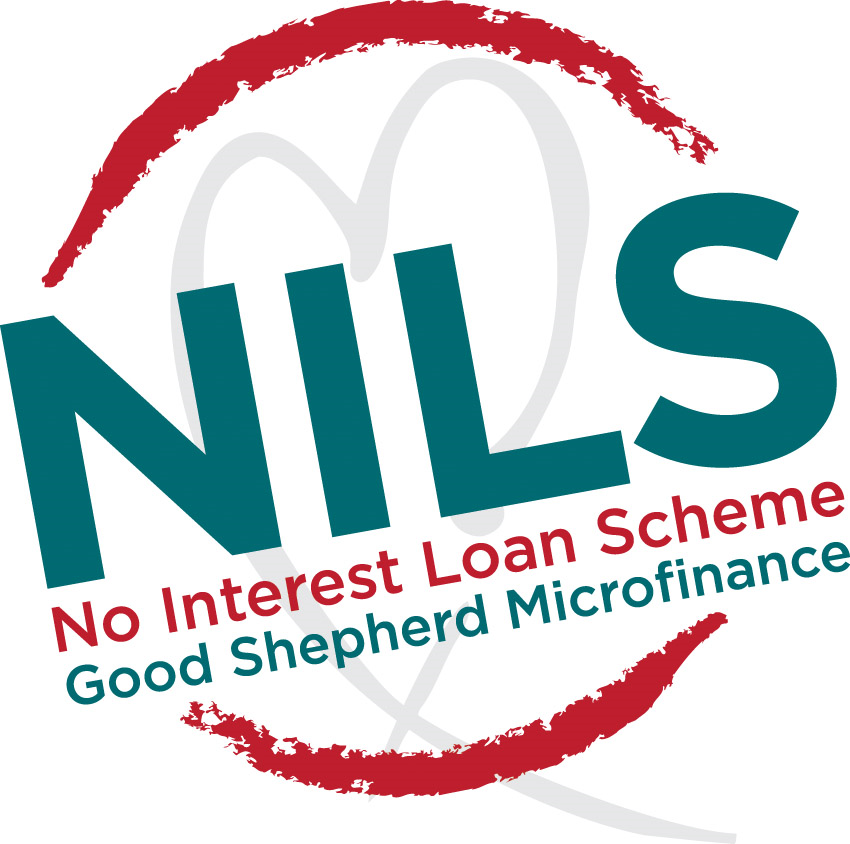 Eligibility
NILS applicants MUST have lived at their current address for at least six months, and provide evidence that they have the ability to re-pay the loan.